Articles from April 2023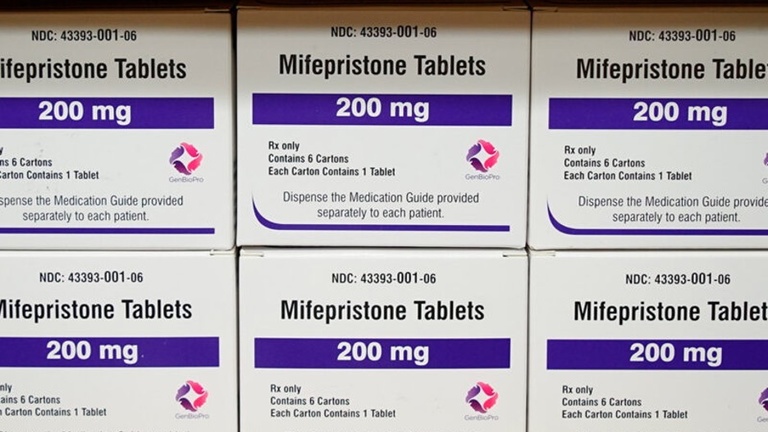 "On April 7, a federal judge from the Northern District of Texas, Judge Matthew Kacsmaryk, issued an injunction ordering the FDA to rollback its approval of an abortion drug, mifepristone. His injunction may lead to the national resurrection the remainder of the Comstock Act."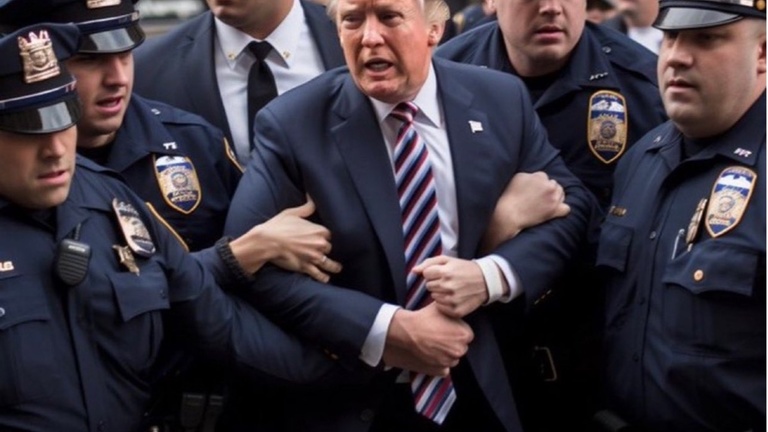 "In the modern age of misinformation, deepfake technology threatens our perception of reality. Deepfake technology 'use[s] a form of artificial intelligence called deep learning to make images of fake events.'"